There's hardly a more annoying way to start your day than going to start your car and having nothing happen. The frustration sets in as you realize you've got a dead battery. It's always at the most inconvenient time possible too, of course. When you need quick, efficient roadside service, rely on 954 JunkCar. For over 15 years we have been providing roadside service throughout Fort Lauderdale and Broward County.
Whether you have run out of gas, have a flat tire, run off the road or gotten locked out of your vehicle, our team of professional roadside service technicians can get you going again. We hire only trained professionals who can handle all of your minor roadside service needs, quickly and courteously.
Our radio dispatch system allows us to identify the roadside service truck that is closest to your location and send it your way. This helps us get you back on the road quickly. If it turns out that your vehicle needs more extensive repair work, we are a full-service towing company as well and will be happy to tow your vehicle to the mechanic or repair shop of your choice.
Beyond the usual jump start and towing flat tire service, the technicians at 954 JunkCar have experience with vehicle recovery and winch poll. We also handle lockouts and can provide locksmith services when needed. Far worse than having that dead battery, is knowing you've lost your keys or that they've been stolen. If this is the case, we can not only get you back in your car and on your way, we can re-key the ignition and provide you with a new set of keys so your old keys won't work anymore, giving you peace of mind as well as access to your car.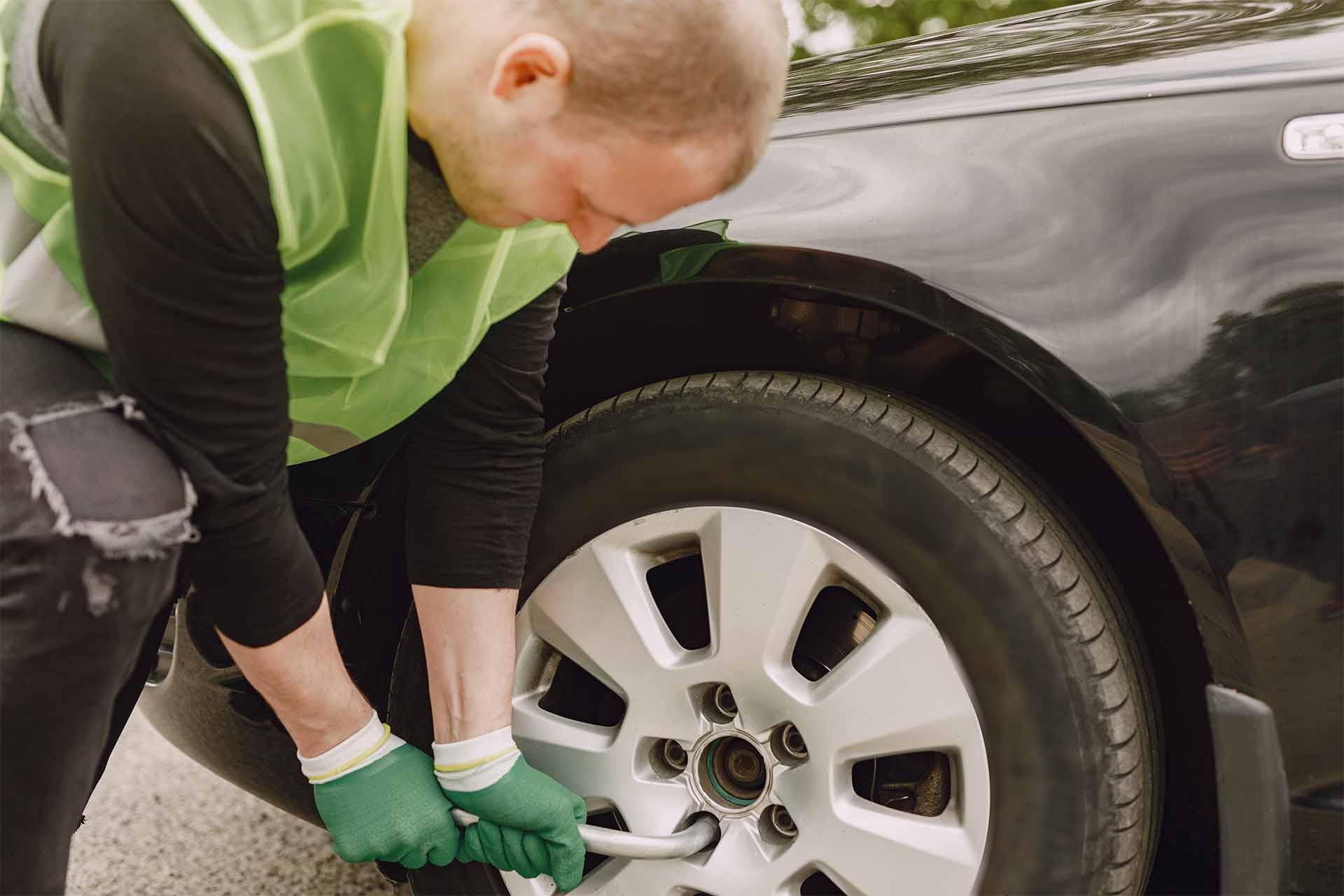 Our Roadside Services Include:
Recovery
Winch Poll
Towing – Flat Tire Service
Lockout – Key – Locksmith Service
Jump Start
Gas Delivery
Remember 954 JunkCar next time you need roadside service. We'll be there quickly. We'll serve you courteously and you'll be back on your way in no time at all.