We'll Buy Junk Cars for Cash in Broward County!
At 954 JunkCar, we'll buy your junk car for cash on the spot. We also provide auto towing service and motorcycle towing in Broward County.
Auto Towing Services
954 JunkCar offers commercial, residential and municipal towing services in Broward County and its sorroundings. We have a long history as a top auto towing company...
We Buy Junk Cars
Welcome to 954 JunkCar, where you can sell a junk car for cash. We buy junk cars and pay top dollar for all makes and models in any condition... 954 JunkCar has been serving...
Motorcycle Towing
When you need motorcycle towing, you don't want to rely on just any auto towing service company. Motorcycles are smaller and more delicate than cars and trucks...
Roadside Assistance
There's hardly a more annoying way to start your day than going to start your car and having nothing happen. The frustration sets in as you realize you've got a dead battery...
Submit contact form or call now
Get a quote for your car / auto
About Us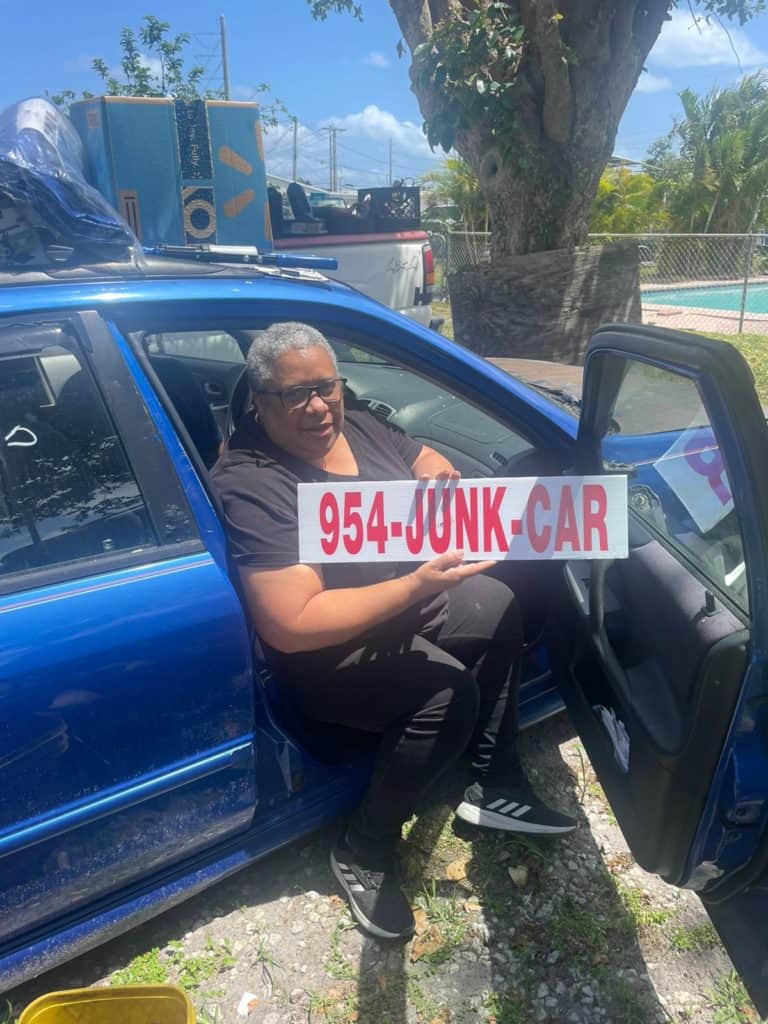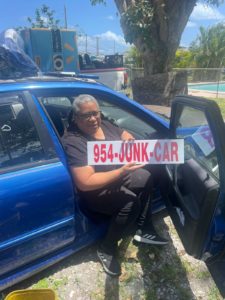 954 JunkCar has been serving the Fort Lauderdale and Broward County areas for 15 years. During that time our reputation as best towing company has only grown. We've earned the respect and trust of several police departments, condominium associations and apartment managers who all turn to 954 JunkCar whenever they have vehicles that need to be towed.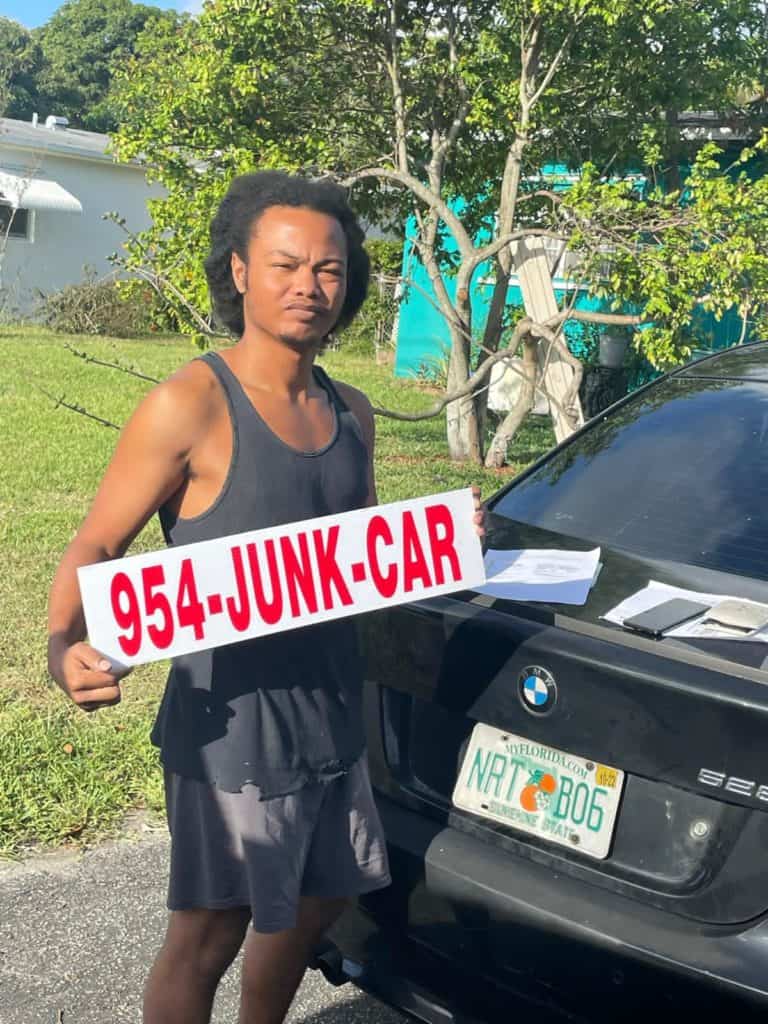 At 954 JunkCar, our service technicians display the highest level of professionalism coupled with expert service to get you back on the road quickly. We can help with lockouts and lost keys, jump starts, flat tires, towing to a repair shop, winch services and more. We handle all types and sizes of vehicles from family sedans and minivans to pickup trucks and heavy-duty trucks, trailers and motorcycles. 954 JunkCar is fully licensed and insured, so you can rest easy knowing your vehicle is in good hands.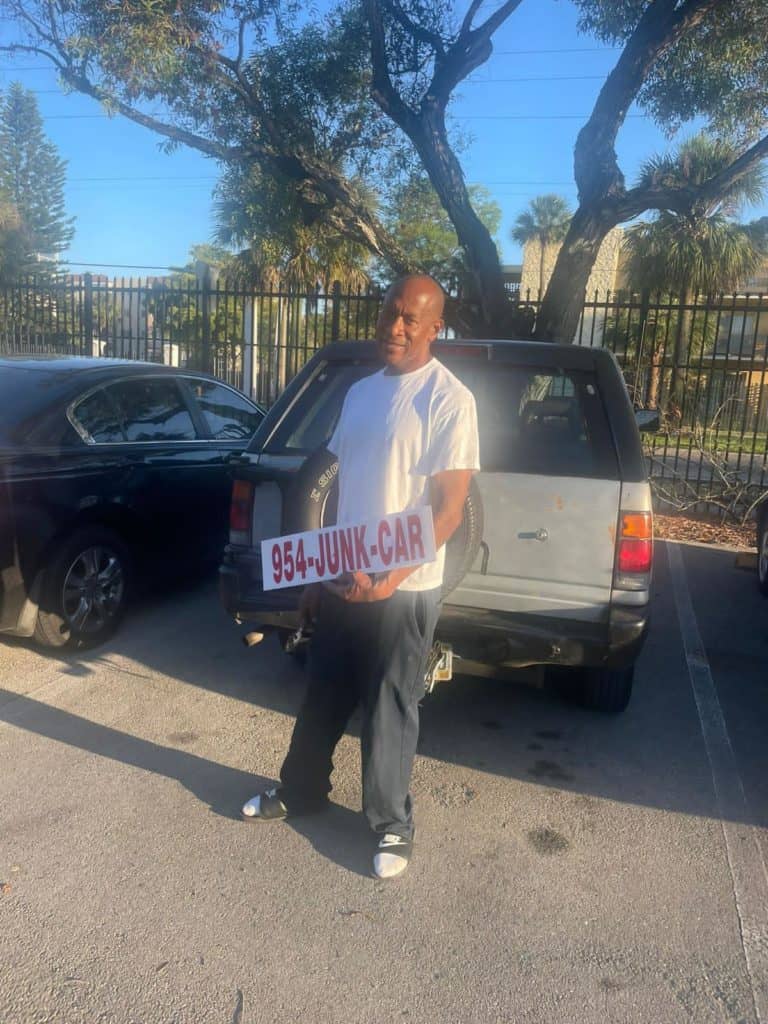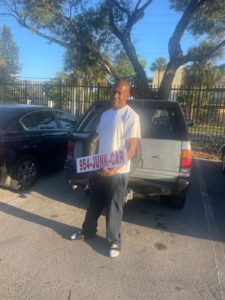 If your vehicle is beyond help or you're ready to get cash for your junk car, call us. We buy cars on the spot. We will pay top dollar for junk and salvage vehicles. We provide free pick-up and same day payment for your junk vehicles so you can get cash for cars when you need it.
954 JunkCar: Your Broward County Junk and Auto Towing Service Professionals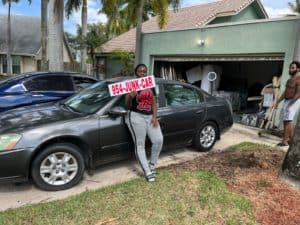 Welcome to 954 JunkCar, where we buy your junk car for cash. 954 JunkCar has been serving the Fort Lauderdale and Broward County areas for 15 years. We are a fully licensed and insured auto towing service that will also buy junk cars for cash. We also provide emergency roadside assistance 24 hours a day, 7 days a week.
"I called 954 JunkCar and they had me back in my car within an hour. The response time was super fast and the locksmith was friendly and obviously knew what he was doing. 954 JunkCar is on my speed-dial now!"
"I didn't think it was worth anything and had no idea how to get rid of it. I heard about 954 JunkCar and decided to give them a call. Was I ever surprised! They paid me a fair amount for my old junker and I walked away with cash the same day!"